Slovene-German Chamber of Commerce Member

The AHK Slowenien is part of the global network of German Chambers of Commerce Abroad (AHK) with 140 locations in 92 countries. With over 280 members, it is the largest bilateral organization in Slovenia.

Digital Twin Consortium Member

Digital Twin Consortium is a global ecosystem of users who are accelerating the digital twin market and demonstrating the value of digital twin technology.

We are proud to be SAP Silver Partner

QLECTOR LEAP integration now works out-of-the-box. SAP is the market leader in enterprise application software, helping companies of all sizes and in all industries run at their best.
Silver Award
QLECTOR LEAP receives an award for innovation in 2020 by Slovenian Chamber of Commerce and Industry.
Award-winning product
1st place for innovation QLECTOR LEAP by Central-Slovenian Chamber of Commerce and Industry.
Challenges in manufacturing
Manufacturing consists of numerous connected operations. The progressively growing complexity of products and processes is difficult to address with existing approaches.
Long delivery of Raw material

Overflow of information and alerts

Inefficient information transfer

Discrepancy between planning Theory and shop floor reality

Dependency on Individuals

Inaccurate demand forecasts
QLECTOR LEAP
GPS for manufacturing
QLECTOR LEAP helps to guide production processes in the same way as GPS supports your road trip.
QLECTOR LEAP uses historical data and artificial intelligence to forecast production and suggest optimal measures when unplanned events occur.
Maps

Forecasting time of arrival
Suggestions of alternative routes
Qlector LEAP

Forecasting production
Suggesting action in case of Unplanned Events
Save, Prepare, Reduce
The Benefits
1 Day/Week Saved Time

Save 1 day per week to planners and team coordinators.

3 Day Forecast

Prepare for organisational downtime 3 days ahead.

25% Less Downtimes

Reduce downtime by reacting to downtime faster and preparing for future events.
Qlector LEAP automatically creates micro plan based on SAP PP ideal plan and the reality from the shop floor. In contrast to the old process, notification on changes are automatically passed to the team coordinators.
I spent two hours per day on gathering and combining information from three different IT systems and phone calls to conceive a micro plan and to prepare my team for the next work order.
Industry 4.0
Why now?
The Industry 4.0 concept is hardly covered in practice. The last three pillars cannot be enabled by existing methods and technologies. To increase value, new tools are needed. Learn why artificial intelligence is the right tool.
Industry 4.0

Value

Predictive capacity
Solutions
Challenges across industries
QLECTOR LEAP addresses challenges across industries. It is designed individually for each industry in collaboration with leading industry experts.
At QLECTOR we understand that each company is unique in its workflow and culture.
QLECTOR LEAP uses artificial intelligence to learn and adapt to the specificity of a company.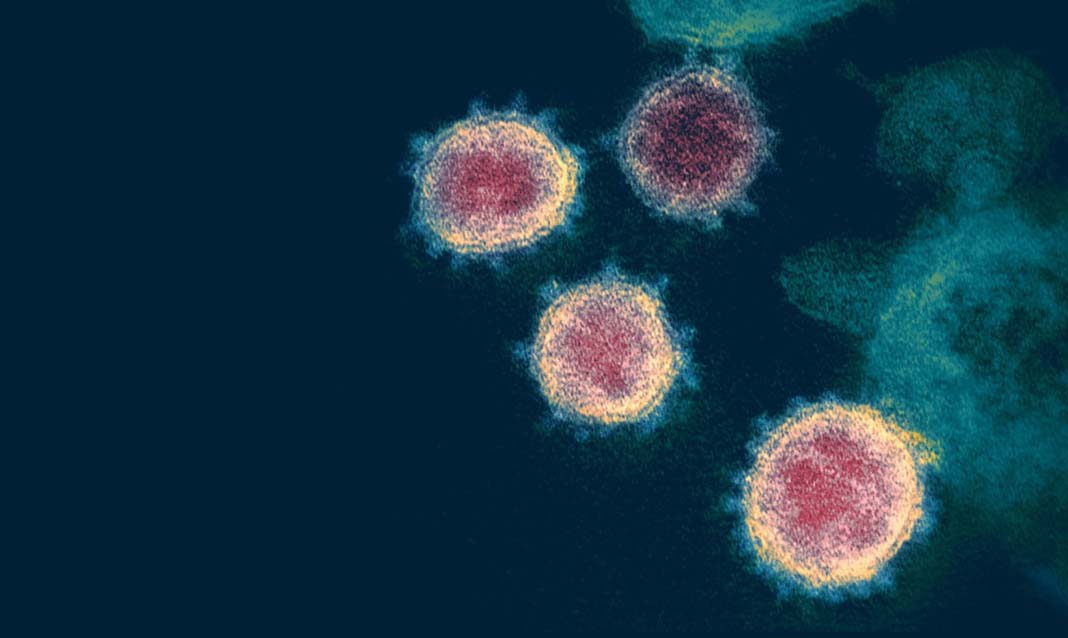 AI | Featured in Delo
Using AI to fight Pandemic
AI | Featured in Forbes
Here's How Slovenia Is Shaping The New Human Centric Society And Pioneering The World In AI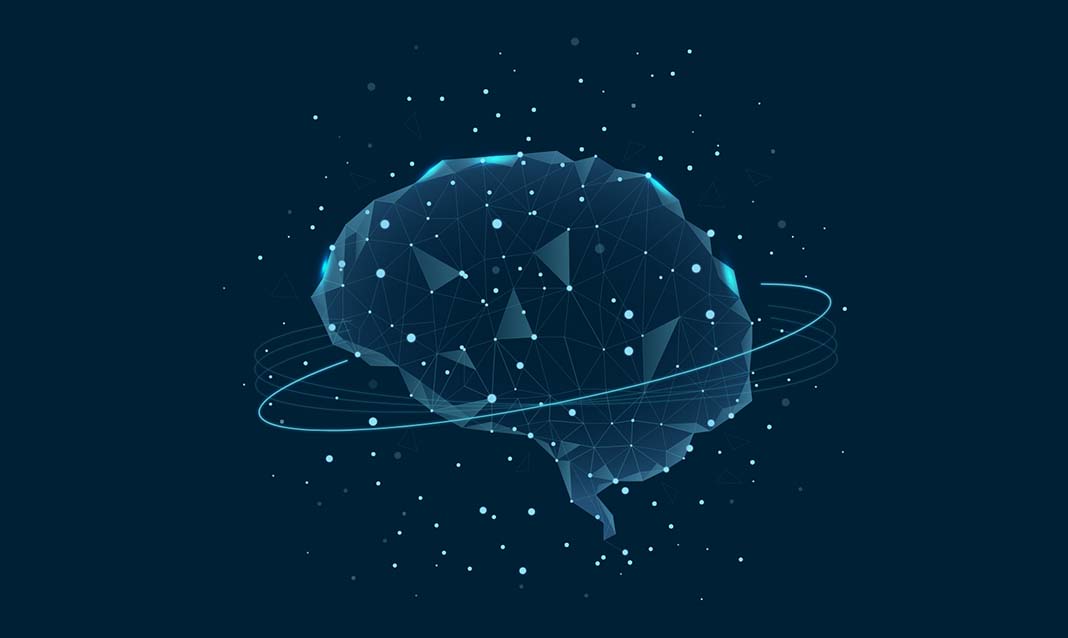 AI | Featured in RTVSLO
How to direct AI use cases in a sustainable direction
AI | Featured in WMF
Manufacturing in the Age of AI
References
Partners
Together with our partners, we offer fully integrated solutions that address real business needs and help our customers in their digital journey.
References
Collaboration
Based on the technology used by Bloomberg and JSI, we can bring the latest developments from the research community and use them for challenges across industries.
Keep in touch
Always be one LEAP ahead!